Park Nova by Shun Tak Holdings
Park Nova will be a biophilic enclave rising above the surrounding greenery, embraced in a lush vertical garden. Freehold property, located in Tanglin / Holland / Bukit Timah
Park Nova is proudly redeveloped by Shun Tak Holdings Limited from the collective sales of former Park House. Shun Tak Holdings Limited is a leading Hong Kong listed conglomerate and a key player in the Macau market, with diversified businesses spanning transportation, property, hospitality and investments.
With over 60 years of real estate experience, the group is renowned for its relentless quest for excellence as well as its success in developing holistic multi-functional communities. Over recent years, it has dynamically expanded into top-tier cities across Mainland China, with several iconic developments in the pipeline each with their distinctive positioning in Shanghai, Zhuhai, Tianjin and Kunming.

In 2016, Shun Tak Holdings stated its property business in Singapore and established a foothold in the ultra-prime property market in its downtown area. The company refurnished 111 Somerset, a newly-looking commercial complex which includes offices, medical suites and a retail podium. The group is also developing 9 Cuscaden Road into a 5-star luxury hotel with no fewer than 142 rooms.
In the high-end residential market of Singapore, the company has developed Les Maisons Nassim, which consists 14 units of the most exclusive and bespoke residences with high collectible value. Park Nova, which will comprise 51 luxurious units and 3 penthouses in a 21-storey residential tower is its landmark luxury housing project in Orchard Road enclave.
PLP Architecture is the world-renowned studio of architects, designers and researchers. ICN Design is an award-winning design practice in landscape architecture, master-planning and urbanism. Brewin Design Office is a leading design studio specialising in Interior Architecture and Design. Moving on, Shun Tak Holdings will continue to dedicate its integrated capabilities in property development, services, and hospitality to build dream homes for you and your loved ones.
Nature is not a place to visit.
It is home.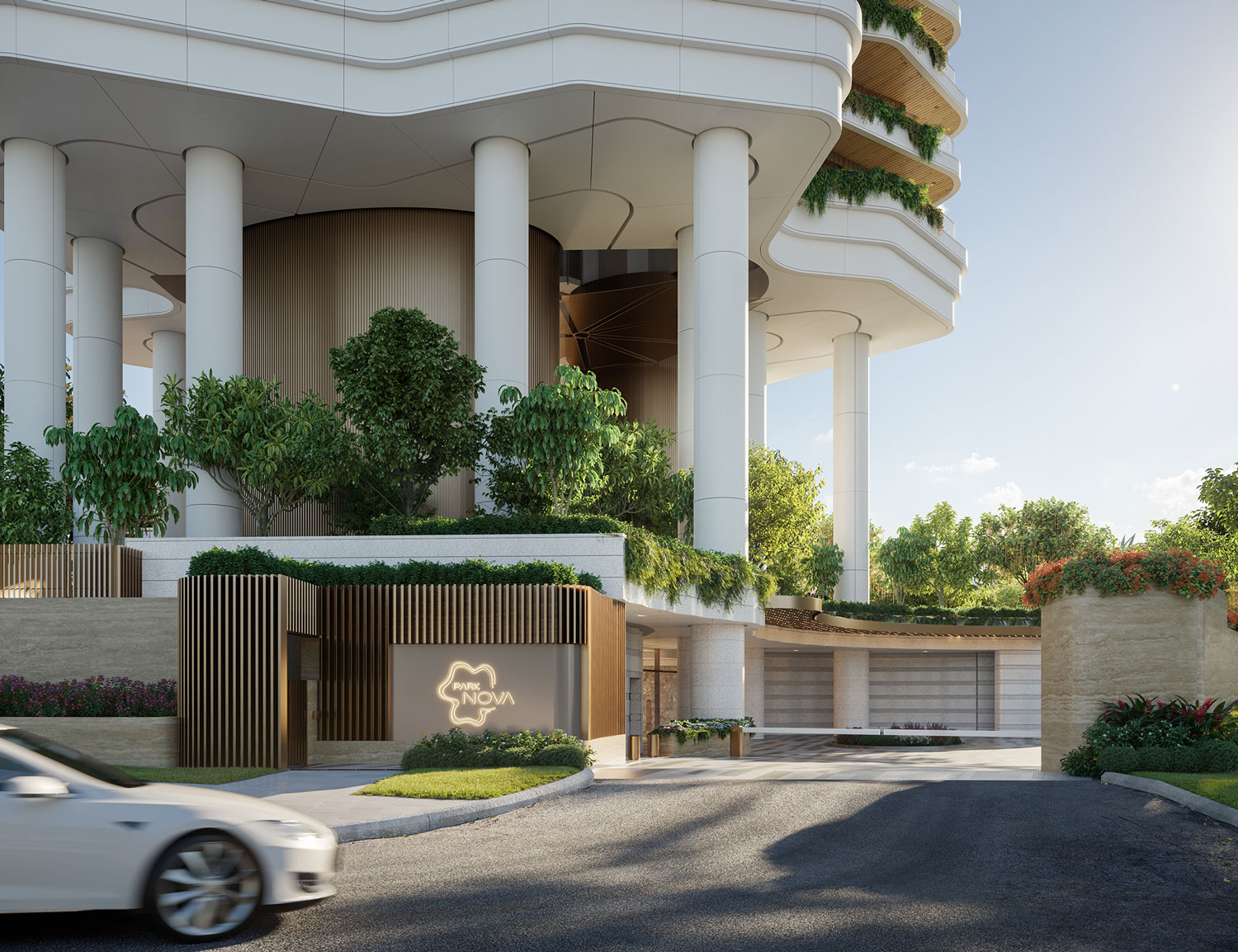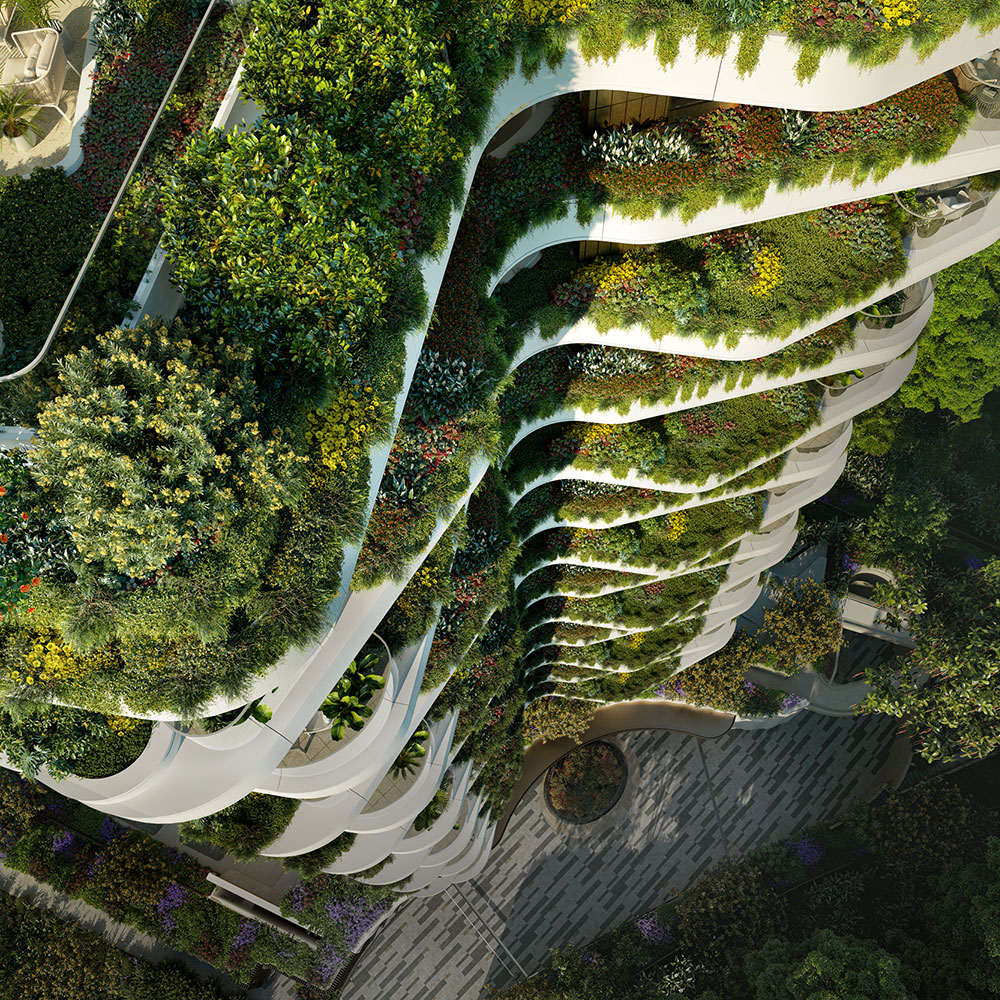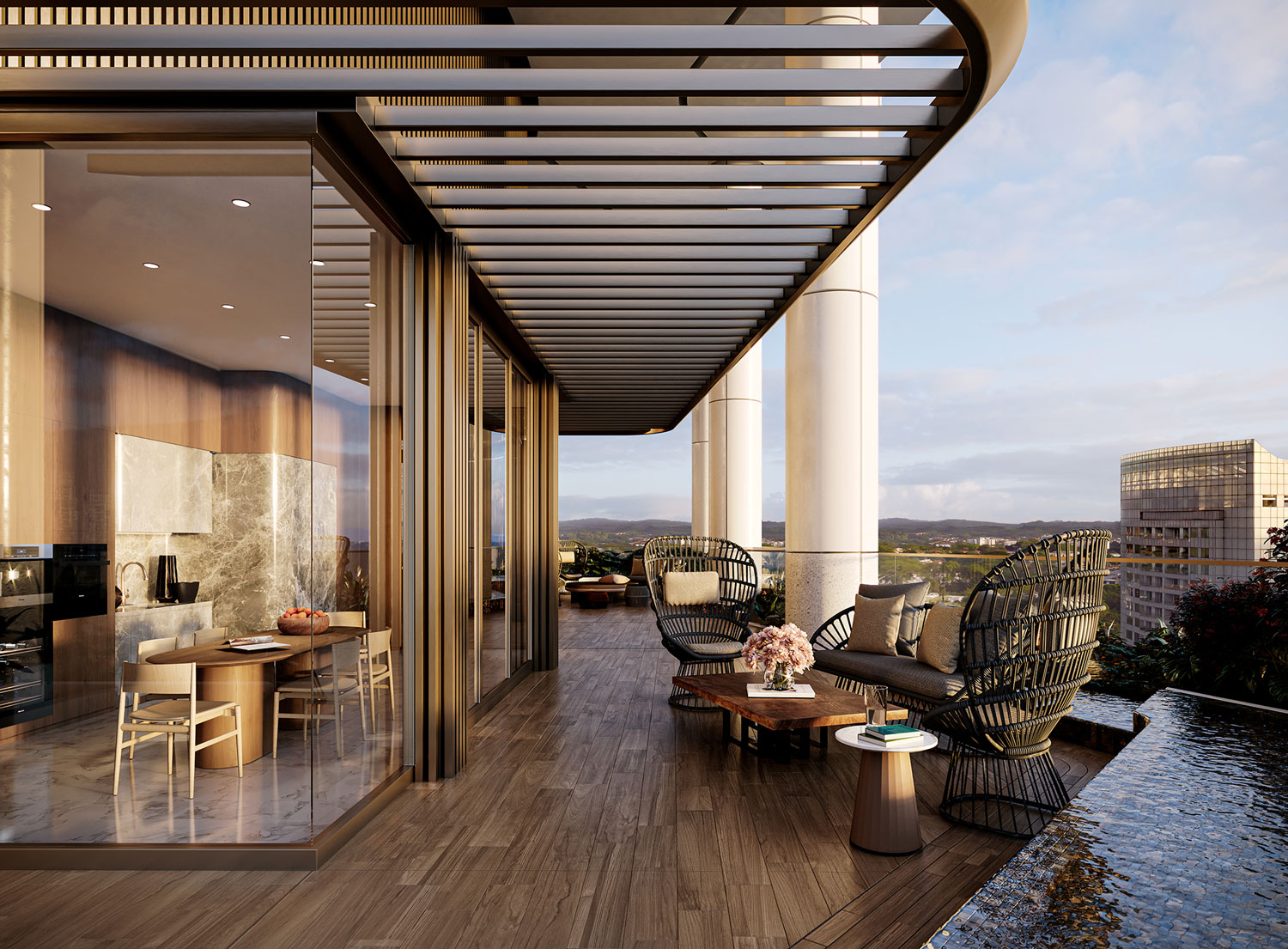 For any enquiries please call our Direct Developer Sales Team

+65 67707757. 

While engaging with the 

Official Direct Developer Team, 
you would be offered the best price. You need not pay any 
commission too.