Park Nova by Shun Tak Holdings
Park Nova will be a biophilic enclave rising above the surrounding greenery, embraced in a lush vertical garden. Freehold property, located in Tanglin / Holland / Bukit Timah
Click Here To View Balance Unit Chart | Last updated: 17/5/2021
Recently Sold Units: #07-03, #08-03, #10-03, #09-03, #12-02, #11-03
Due to safety measures, Park Nova Showflat is strictly by  Book appointment Only
09/02/2022
:
Price Starts from $5.858M
Book an Appointment
to View Park Nova Showflat and get Direct Developer Price + Discounts!!
30/04/2022: All units with dedicated private lift and dedicated residential lobbies. Click here for more info
24/03/2022: #06-03 Sold.
07/02/2022: #07-03 Sold.
17/12/2021: #08-03 Sold.
15/6/2021: To View Complete Price List. Click Here
08/6/2021: #12-01 Unit Sold.
19/5/2021: Click Here To Get Direct Developer Discounts.
12/5/2021: Click Here For E-Brochure and Park Nova Floorplan
19/5/2021:  Wish to know the exact location for the project?
19/5/2021:  Contact our Park Nova developer appointment sales team official hotline (+65 69028874) for further assistance
19/5/2021:  Welcome to Park Nova site!
Fully equipped with private lifts and dedicated residential lobbies, enjoy lush living with an Outdoor Deck with a 25m Lap Pool, Hot Spa and Jacuzzi. Enjoy the fresh air and breathtaking views on the Sky Deck and Lounge.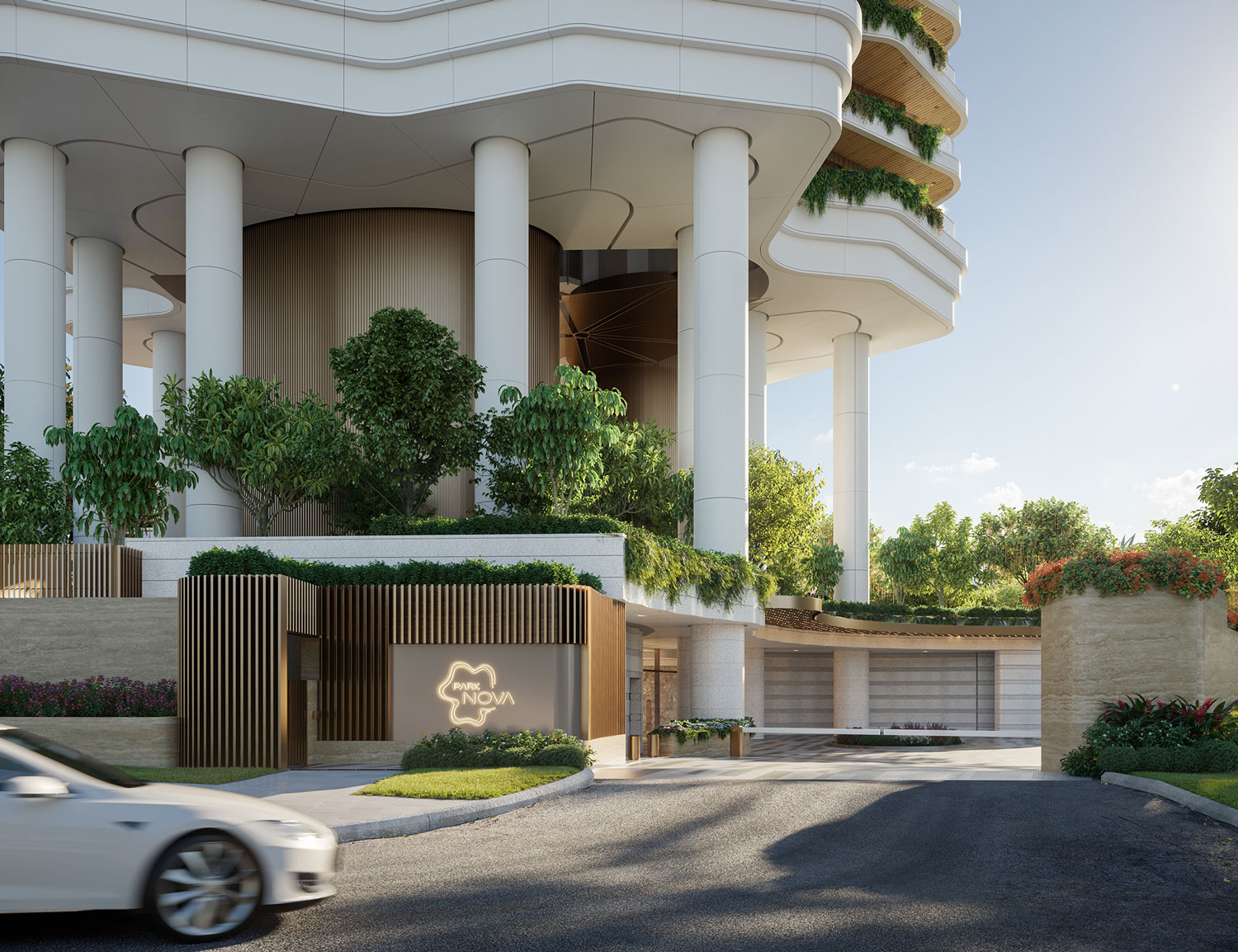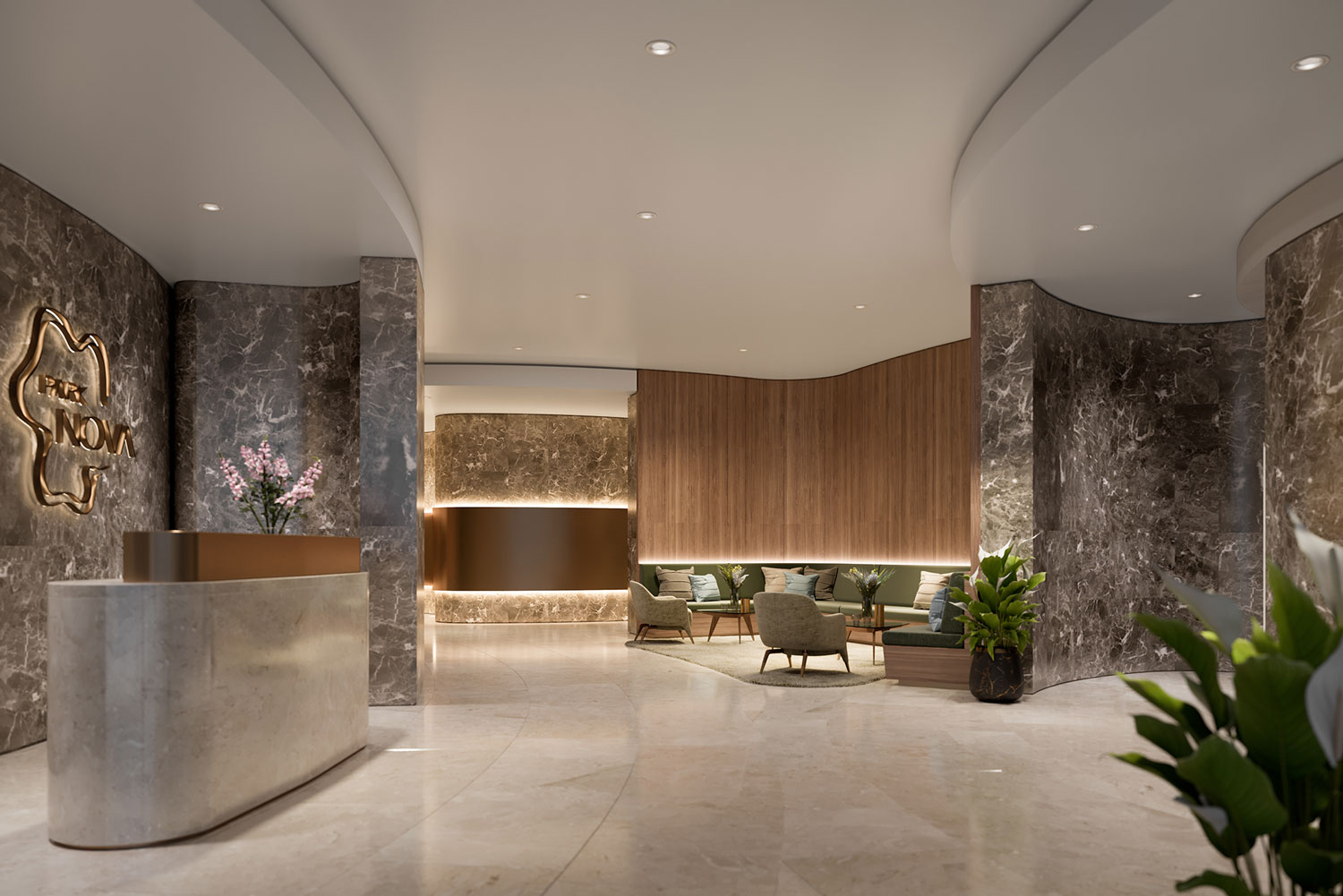 Vertical Garden In The City
The luxury 4,281 sqm condominium features 54 apartment units equipped with a Sky Garden and Sky Bridge on the 14th Storey, giving residents a wonderful haven to call home.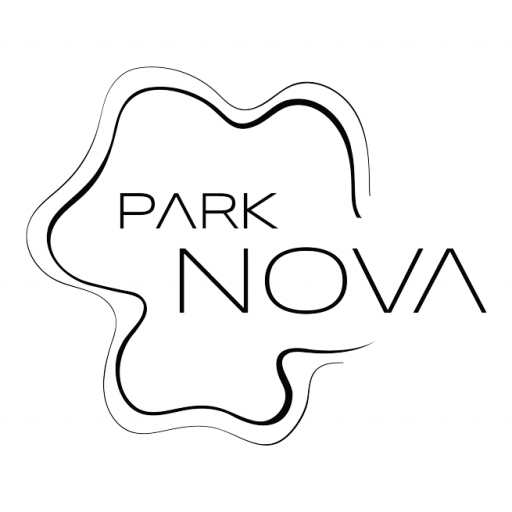 2 BEDROOM +STUDY
Range 1432 sqft
$

5,858,000
3 BEDROOM +STUDY
Range 2207 sqft
$

9,766,000
4 BEDROOM
Range 2906 sqft
$

13,493,000
PENTHOUSE
Range 4414 sqft
SOLD
Nature is not a place to visit.
It is home.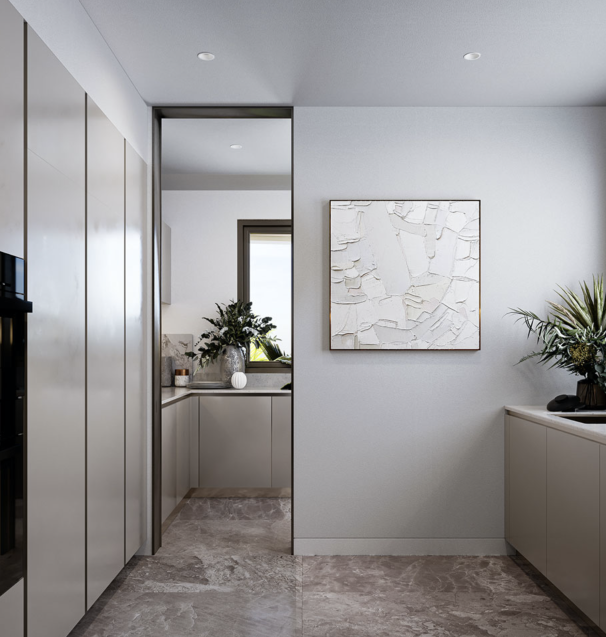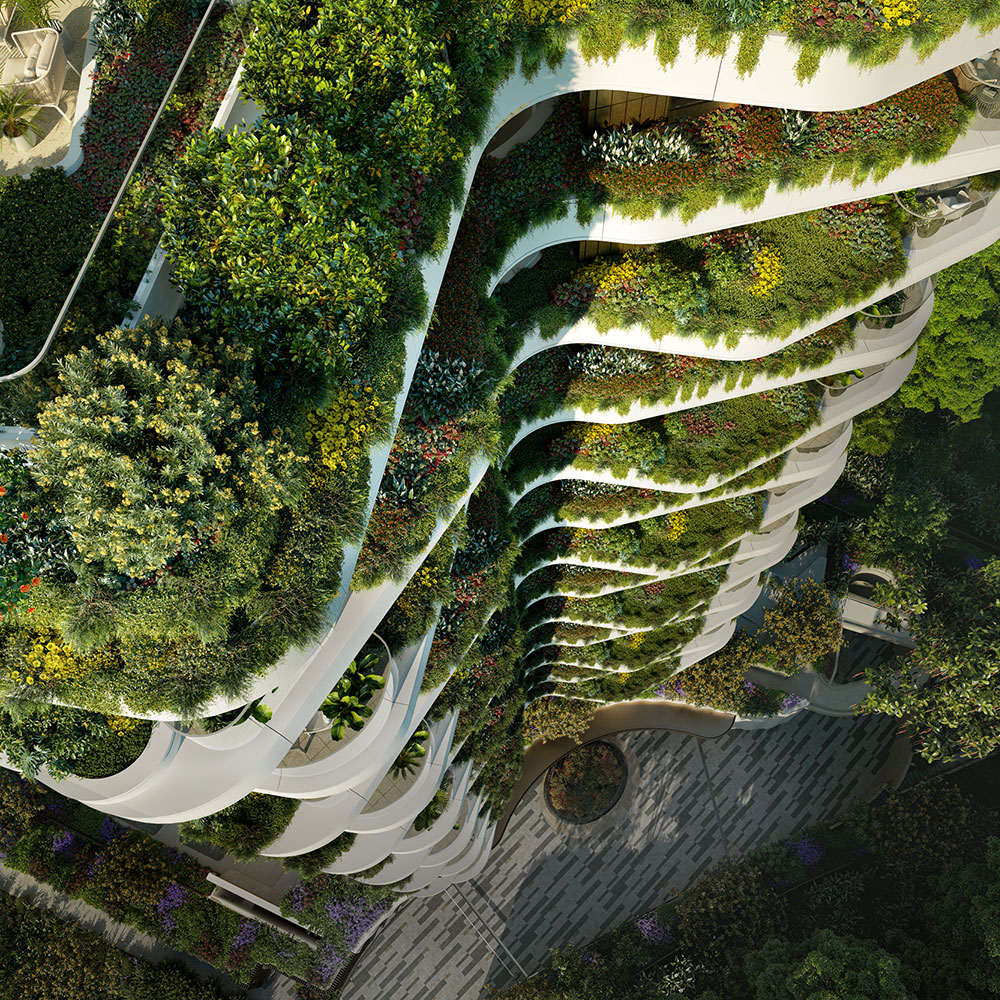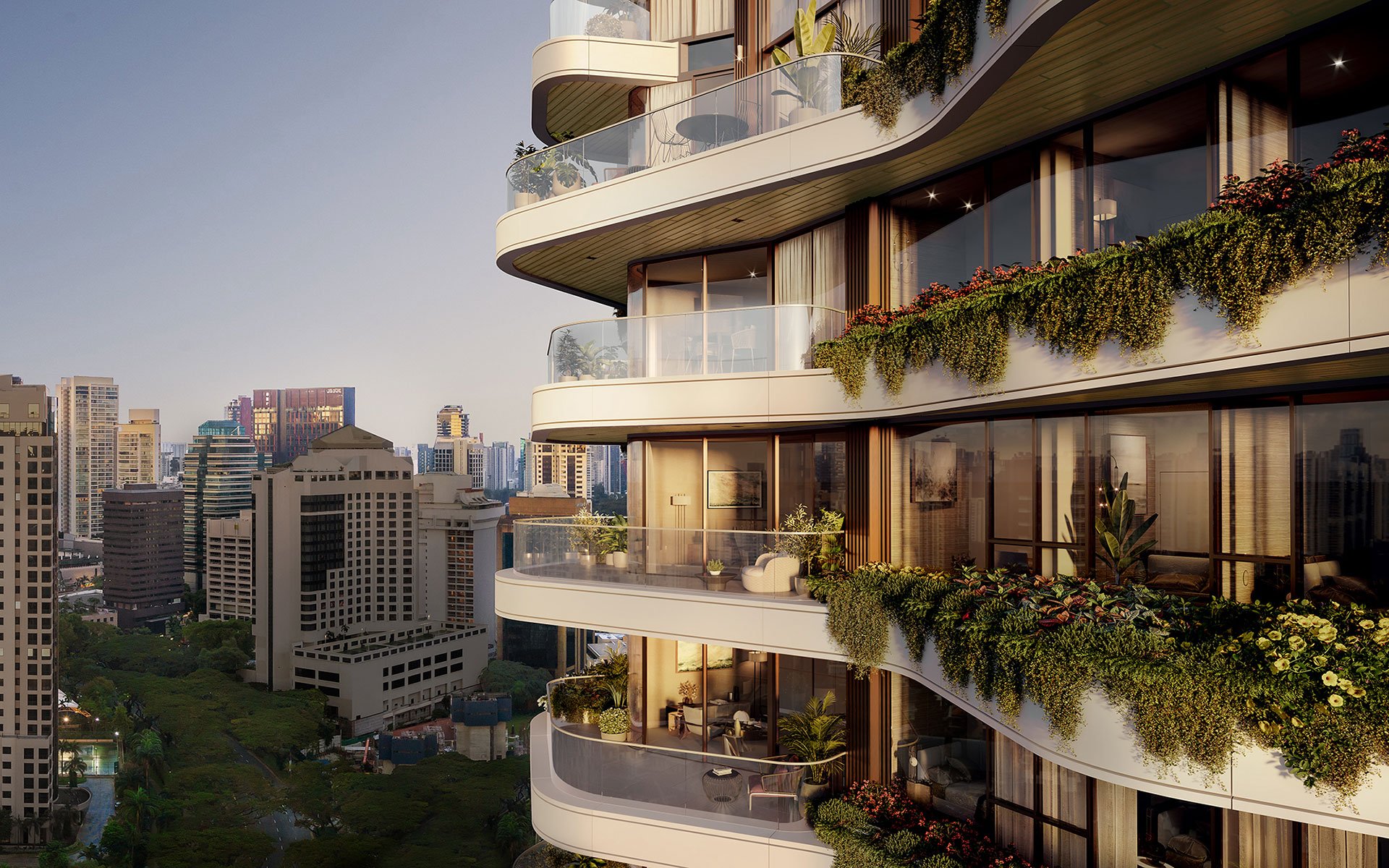 For any enquiries please call our Direct Developer Sales Team

+65 69028874. 

While engaging with the 

Official Direct Developer Team, 
you would be offered the best price. You need not pay any 
commission too.